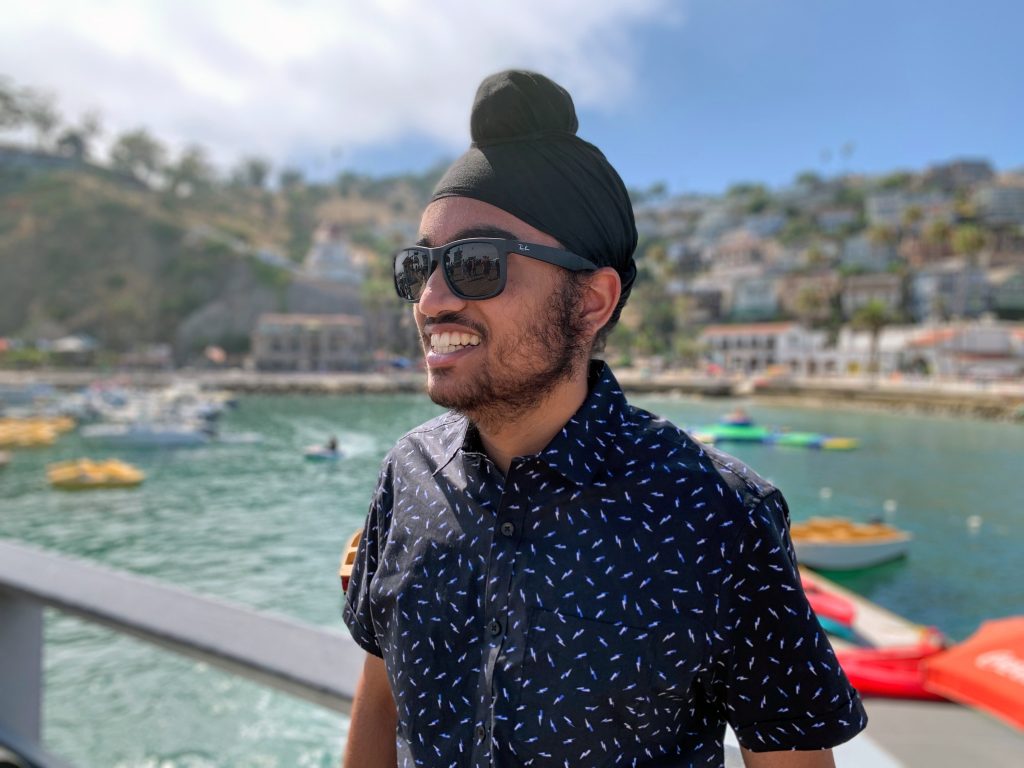 Hey there,
My name is Karmjot but my friends call me Karm. Welcome to my website! The goal of my website is to be a valuable resource for you as you plan your next trip. Planning a trip can be daunting and I'm here to make planning a lot more fun! The best way for me to stay connected with you is to subscribe to my email list. You'll receive weekly updates on what's happening with me and any updates on my site. Also, keep up with me by following the social media accounts linked below.
Check out some resources
Here are some resources you can use for FREE to help you plan your next trip. Check back soon as this list will be updated periodically.